As Contributor
 Jonathan has written chapters for the following books
Daniel Marston & Carter Malkasian (Eds.), Counterinsurgency in Modern Warfare (Osprey, 2008).
Jonathan reprised his in-depth study of the Aden Insurgency with an assessment of counter-insurgency operations during the campaign. His chapter, titled 'Red Wolves and British Lions' looks at the contribution that British forces made to the post-war experiance of COIN operations.
'This volume provides an interesting and informative overview of the most important topic in modern warfare–counterinsurgency. The editors have recruited an impressive line-up of contributors comprising many of the leading experts from the US and UK.'
Max Boot, Senior Fellow in National Security Studies, Council on Foreign Relations.
'A fine collection that should contribute significantly to contemorary debates about what leads to success or failure in counterinsurgency'.
Army/Marine Corps Counterinsurgency Manual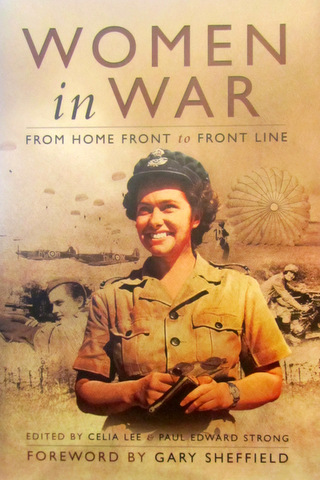 Celia Lee & Paul Strong (Eds.), Women in War. From Home Front to Front Line (Pen & Sword 2012).
Jonathan contributed a chapter on the well-known charity creator, Sue Ryder and her work with the Special Operations Executive (SOE) during WWII.
'A fascinating rich topic and there are enough untold stories (as well as copious sources and references) to prompt new journeys of discovery'.
Bel Mooney, Daily Mail
'A most revealing collection, well written and full of information and useful insights'.
Journal of the British Commission for Military History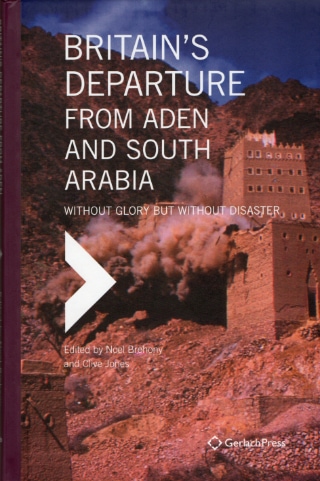 BRITAIN'S DEPARTURE FROM ADEN AND SOUTH ARABIA – WITHOUT GLORY BUT WITHOUT DISASTER.
Gerlach Press (2020) Edited by Noel Brehony and Clive Jones
This recent publication is based on a conference held at the Royal United Services Institute and deals with the final years of Britain's presence in South Arabia. Jonathan contributed to the conference and has written a chapter for the book entitled 'The South Arabian Army – A Poisoned Chalice?', which examines the loyalty and relevance of the last locally raised Arab Army. With a departing
British presence, how effective was this army and how did it enhance or hinder Britain's withdrawal
from South Arabia in 1967.