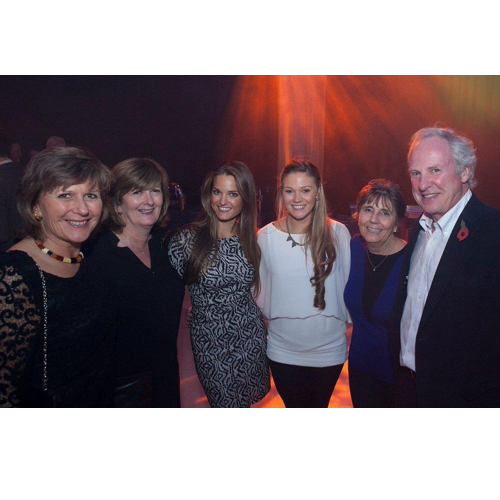 British Documentaries Award
Jonathan has recently been selected as one of the judges for the Grierson British Documentary Awards.
He will be appearing in a forthcoming major series on Sky's History Channel, titled Heroes of War. The series will cover the extraordinary true stories of unsung heroes in Nazi-occupied Poland. He also features in the new BBC2 series, Portillo's State Secrets discussing 'Operation Unthinkable' and the start of the Cold War.