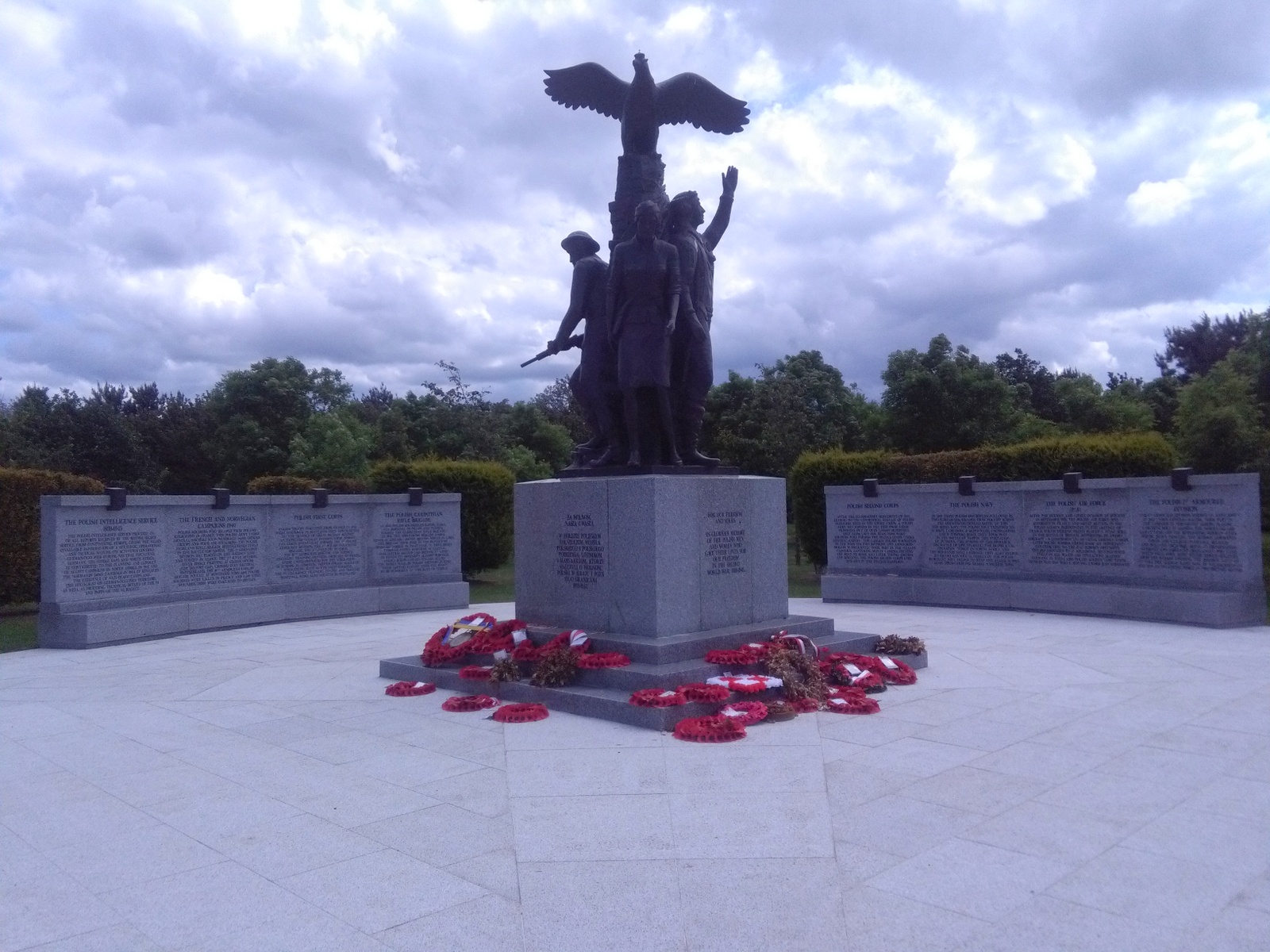 National Memorial Arboretum (Polish Memorial)
It is no accident that the National Memorial Arboretum is situated in Alrewas, Staffordshire. It is, after all, in the very centre of the UK. In the heart of the site lies the magnificent Armed Forces Memorial commemoration to all those members of the Regular, Territorial and Auxiliary forces who have died as a result of military operations since 1945. Casualties are listed according to date of death, rather than alphabetical order, and no rank is shown, so that officers' names are mixed with other ranks. They fell during the long years of Britain's end of empire wars in the 1950s and 1960s, in the Falklands War or during recent NATO campaigns. Those who died during UN peacekeeping operations are also included.
Throughout the 150 acre planted area there are over 300 individual unit memorials for the Royal Navy, RAF and British Army, ranging from the Great War to the present day. They are all so different in style – some dramatic, some poignant, but they all convey loss and sacrifice. Jonathan was fascinated to see the magnificent Polish Memorial to her armed forces, Home Army and special agents. Having written extensively about their courage in WW11 in Poland Alone, he was moved to see such a splendid commemoration.