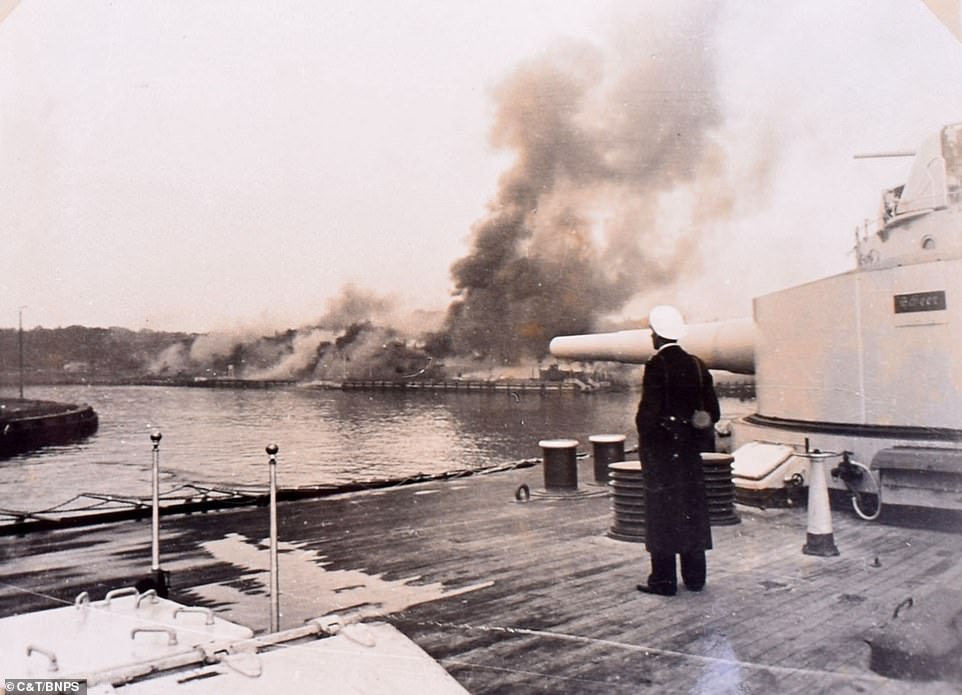 The Battle of Westerplatte – New Plans Unveiled
In Britain and the US, Westerplatte is a name that few people will recognise. Yet they should. For this small peninsula adjacent to the Polish port of Gdansk, was the scene of the opening battle of WWII. For a week, Polish soldiers valiantly defended their fort against superior German forces, who launched persistent attacks from the sea, by land and from the air. Eventually, this small Polish 'band of brothers' surrendered on 7 September 1939, but their courage and defiance became a legend in Poland.
The site has long contained a memorial, consisting of the damaged remains of the fort buildings, together with a small cemetery. But Dr Karol Nawrocki, the Director Gdansk's Museum of the Second World War,  has been entrusted with building a new large scale memorial and museum at Westerplatte, together with a redesigned cemetery containing the graves of Major Henryk Sucharski and his men who died in the battle.
Jonathan was recently honoured to be asked to join the Honorary Competition Jury, involved in judging the applications for the design of the new cemetery. The winning submission is a splendid combination of a memorial to individual lives and sacrifice, as well as a symbol of inspiration and hope. He understands that work on the cemetery and its surrounding museum will commence in phases and the whole Westerplatte complex should be completed by 2026.